As an owner with Racing Club, you will enjoy owning & racing the 9 specially selected horses below – all of which are in the care of Australia's leading stables.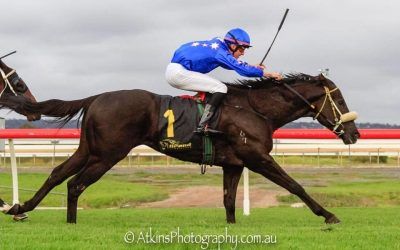 FIGHTING MCLAREN returned in great form today at Morphettville. After settling midfield, Campbell Rawiller pulled him into the clear at the top of the straight, and he kicked...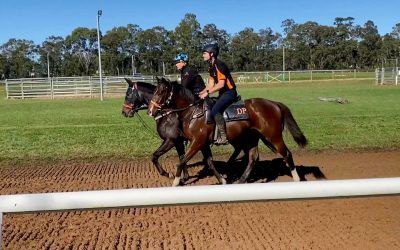 RC4 horses are geting closer and closer to the track. Have a look at a few members of the Team going through the process - Irlandais and Highway Patrol.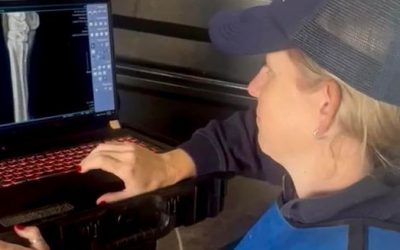 Our updates with Racing Club are designed to give the owners an all access pass. Like every experience there are set backs but if you are fully informed then you can learn along...
RACING CLUB NO 4 – OFFER ENDING SOON! 
Call Carol on 0416659944 or email carol@racingclub.net.au to request a copy of the Prospectus and purchase your share TODAY!
Our aim is to bring affordable racehorse ownership to all Australians!
9Welcome to the official website of the Racing Club 
With the increasing costs associated with purchasing a share in a racehorse not to mention the monthly ongoing upkeep expenses, it is becoming more difficult for the everyday Australian to own a share in a racehorse.
The Racing Club's goal is to provide everyone with the opportunity to be part of the sport of kings. We aim to make it affordable for the everyday horse enthusiast to live the dream.
Racing Club makes it a reality for every Australian to own a share in a horse. A payment plan is available to every applicant, no matter if your after 1 share or 5.
No need to budget for monthly ongoing upkeep expenses. All costs are covered in the share price, that's right no further financial outlay. NO MORE TO PAY EVER.
Racing Club prides itself in providing the highest quality racehorses focusing on pedigree, conformation and type. Our selection process has been proven with our team purchasing many Group horses over the years. We ensure the best chance for your racehorses to succeed at the highest level on the race track.
As an owner in the Racing Club you will enjoy owning and racing not 1 but 9 specially selected horses trained by the best trainers around Australia. You will experience the thrill and excitement of being an owner in 9 racehorses. There is no better feeling than watching your horses pass the post in first place.